Though - at first glance - this summer and that of 2015 bear many similarities, there is one key difference, and that is thanks in part to Rafa Benitez.
The appointment of Steve McClaren was the first move of an eventful campaign. Although slightly underwhelming, fans most definitely gave him a chance. McClaren was certainly backed in the transfer market, with around £50 million being hashed out on Mitrovic, Mbemba, Thauvin, and Wijnaldum.
Although exciting, a lot was being asked of these very young players in a country and league that was foreign to them. Thauvin, for one, never wanted to be here, as then Marseille president Vincent Labrune later revealed he was plotting a move back to Marseille as soon as November, regretting his economical decision to move to Tyneside.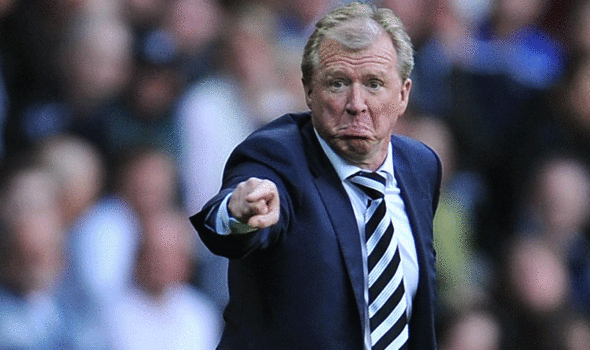 Poor Chancel Mbemba did not speak a word of English and feared he was getting kidnapped a few hours prior to the season opener at home to Southampton having gotten in the wrong cab.
Mitrovic arrived raw and naive, with his emotion, inexperience, and temperament being a hindrance to him and those around him.
Wijnaldum is the only player brought in who can be deemed a success but even he, after starting the season superbly, fizzled out, disappearing for long periods before eventually being dropped by Benitez later in the season.
These players were ill-equipped to make an instant impact in England but, due to shortcomings in the squad, were asked to do much more than they could handle.
The team had no identity, no backbone. The supposed leaders at the time - the ones supposed to help the new boys acclimate to life in the Premier League - were 33-year-old Fabricio Coloccini who, despite asking to return to his native Argentina in 2013, remained club captain two years on, and Moussa Sissoko, who's tendency to advertise himself every international break was well-documented.
The culture at the club was toxic. On the pitch, this was clear as day, with heads dropping and body language worsening every time the team went a goal down. Notable moments included Lascelles screaming "nobody gives a f**k" in the tunnel after getting sent off at Goodison Park and Daryl Janmaat punching a wall. From start to finish, the 2015-16 campaign went as poorly as could be imagined.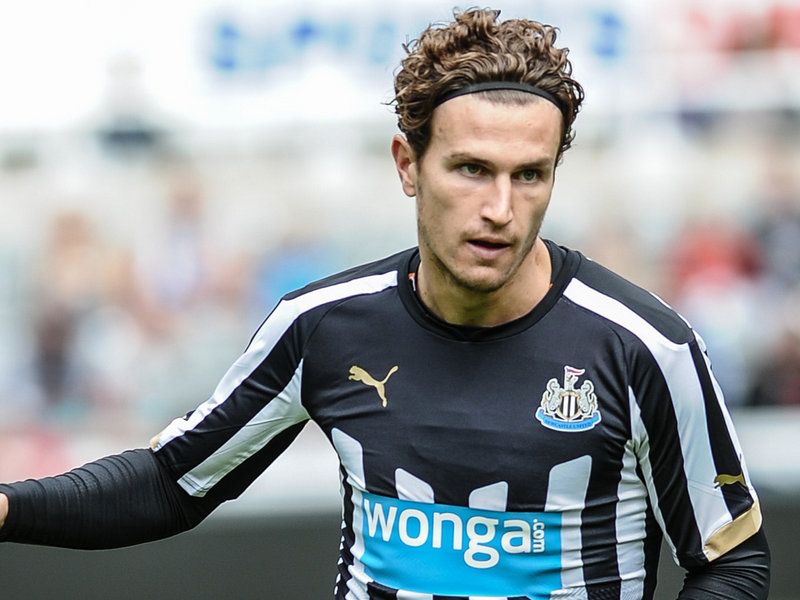 And, although a quick glance at the sequence of events this summer may raise similar concerns, there is a key difference that lies in Rafa's time at the club.
I personally am of the belief that what Rafa achieved at the club was slightly overstated. He was not perfect by any means. But more than what he achieved is what he wanted to achieve. The first manager in ages to publicly challenge Ashley, the first manager in ages to unite the fanbase, the first manager in ages with the desire to win trophies. That is where Rafa's real value lied.
He worked to change the culture from the moment he arrived. After relegation in 2016, he reshaped the squad, establishing a core headed by Jamaal Lascelles and Matt Ritchie. He brought in players with the right character, players who would fight for the club and its fans. After losing the opening two games of the Championship campaign, the team showed great resilience to bounce back the way they did.
Throughout that season and Rafa's tenure at the club, the squad maintained that never-say-die mentality. The phenomenal stoppage-time comeback from 3-1 down against Norwich, going down 2-0 to Everton and coming back in the second half to win 3-2, the 30 second sequence of crunching challenges away to Leicester, one after the other. Although quality was sometimes lacking, you could never complain about a lack of effort.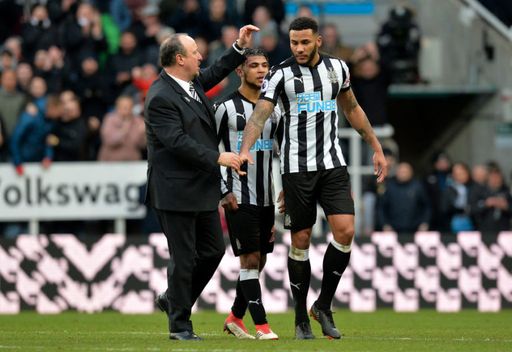 Working along with Steve Nickson, Rafa only aimed to bring in players who embodied his vision for the club, those who he believed in both as footballers and as people.
A perfect example? Isaac Hayden. Hayden handed in a transfer request over a year ago, citing family reasons for his desire to move further south. As the club could not get a replacement in, he was forced to stay. He never moaned, never quit on his team. He remained professional even despite his lack of game-time. When he finally got his chance later in the season, he never looked back, establishing a dynamic partnership with Longstaff that even the champions could not handle according to Guardiola.
Hayden is the epitome of everything positive in the Benitez era. And although Rafa's gone, Nickson remains, and he will know just how character is in a potential new signing. Rafa laid the foundations: a squad that cares, a scouting department that knows what to look for, and a fan base reawakened to just with this club can be.
New players coming in will be held to a standard by the current crop of players, so is the unity and character of this squad.This team has leaders, players who want to play a part in taking the club forward.
Over to you Bruce.